The public relations department of Golrang Pharmaceutical Investment reported that the first Health-Based Exhibition in the fields of medicine, food, and medical equipment was held on February 26-27, 2023, by the Food and Drug Organization of the Ministry of Health and Medical Education. The exhibition aimed to showcase the achievements of startup companies in the health sector at the Imam Khomeini Grand Mosque.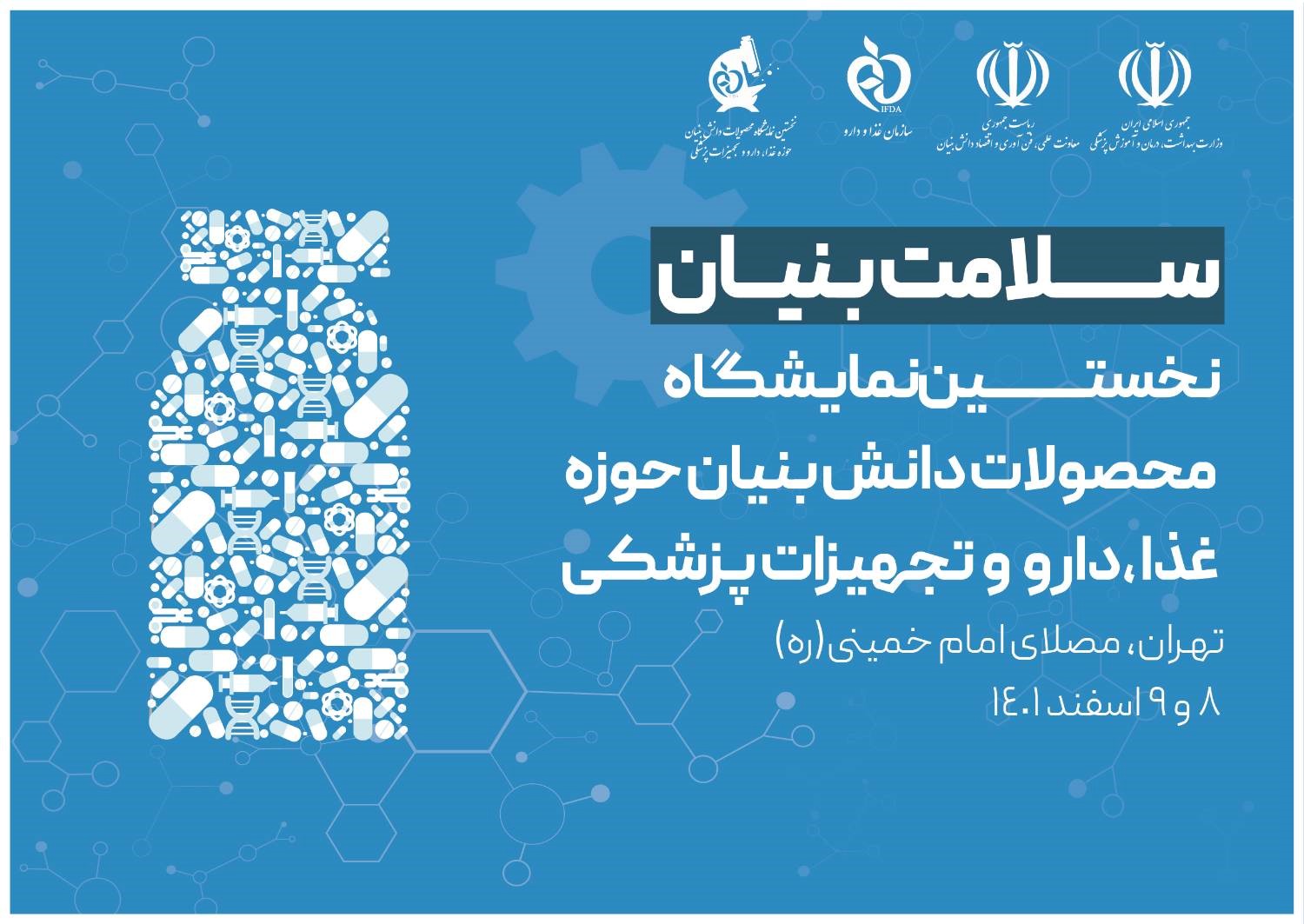 FaranShimi Company and Varian Pharmed Company, representing Golrang Pharmaceutical Investment Company, displayed their products and achievements in the areas of medicine, food, and medical equipment.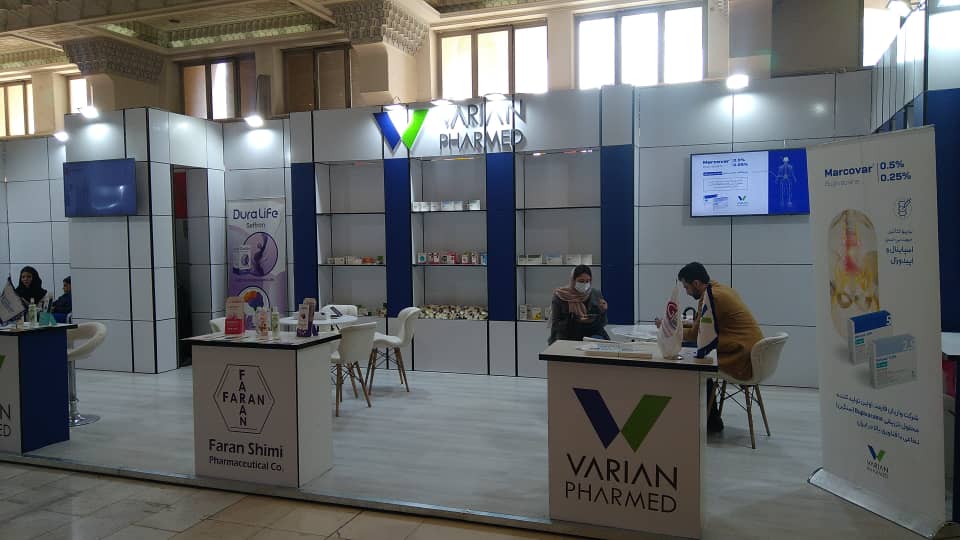 During the opening ceremony of the exhibition, Bupivacaine, an injectable spinal cord drug produced by Varian Pharmed Company, was unveiled. Dr. Behram Einollahi, the Minister of Health, Dr. Hossein Ali Shahriari, the Head of the Health and Treatment Commission of the Islamic Consultative Assembly, the Head of the Food and Drug Administration, and the Minister of Health of Zimbabwe attended the unveiling.
Additionally, nine other medicine and medical equipment products that were produced for the first time in the country were unveiled.
Ranibizumab drug produced by Arasel Biopharmaceuticals knowledge-based company.
Alteplase drug produced by Arena Hayat Danesh knowledge-based company.
Albumin drug produced by MedVac Biopharmaceuticals knowledge-based company.
Recolorcell cellular product produced by Seltac Pharmed Barekat knowledge-based company.
Macitentan pharmaceutical raw material produced by MaadAvash Kimia knowledge-based company.
Vigabatrin drug produced by Modava knowledge-based company.
Trastuzumab-emtansine drug produced by Nanodaru Pajuhane Pardis knowledge-based company.
Diagnostic kit collection based on immunofluorescence technology produced by Apadana Tabanak System knowledge-based company.
The Holter ECG device which is produced by Fan Yaar Teb Pishtaaz, a knowledge-based company.